Imaginate Scatters will be adding that special, comfy feel to Hendrick's Gin's events in 3 Cities across the country, as they Celebrate the start of Summer at the Exclusive Hendrick's Gin Perfectly Peculiar Picnic's in Johannesburg, Umhlanga, and Cape Town.
Imaginate has also attended the Durban July on 2 occasions, all thanks and gratitude goes to the continuous orders from Beanstalk Productions.
Imaginate ensure that we meet their exact requirements, deadline and often, rather odd delivery locations. We take pride in supplying this quality product for such an exciting brand.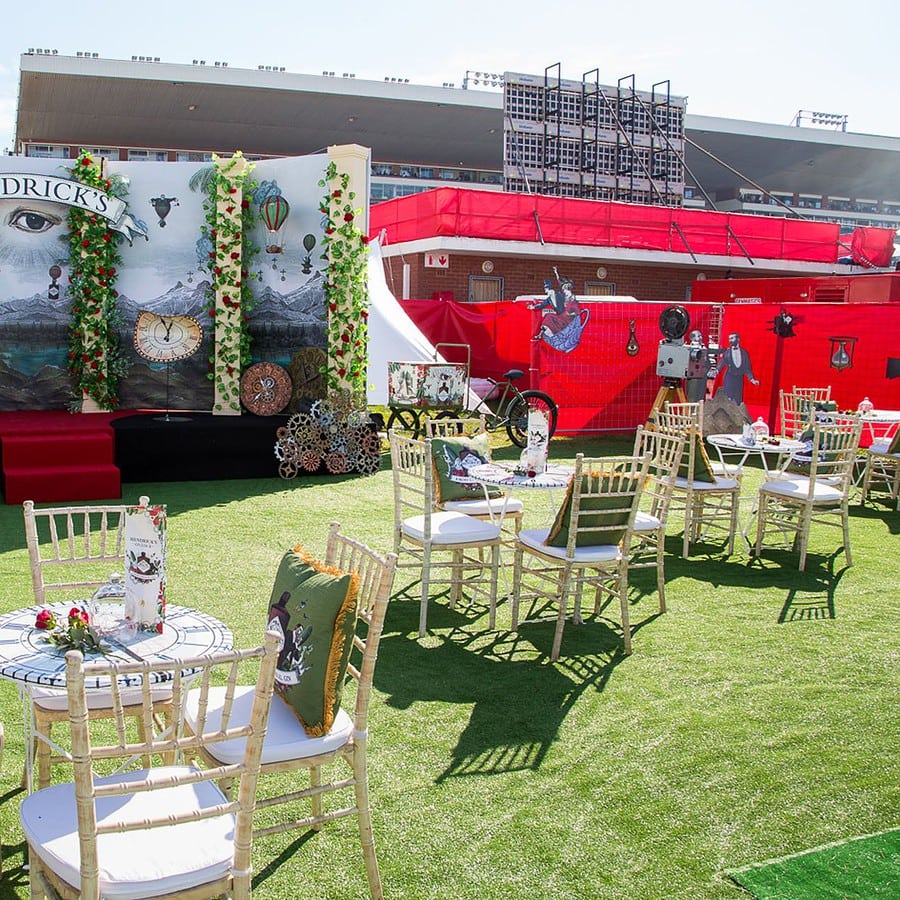 Give us a shout and let Imaginate help you beautify ANY area, event, office, home, room…..the list goes on.
You Imagine, We Create!!!!!!!
To those attending the Hendrick's Gin Perfectly Peculiar Picnic, have a blast and be sure to give our scatters a cuddle.
Send us selfie with one of our scatters, we'd love to see you all having fun.
Not for sale to persons under the age of 18